A good credit score is extremely important. It will be a lot harder for you to get a loan or credit card if your credit score is not good. You may also be able to pay more in interest. Additionally, it can be harder for you to get a job if your credit score is low.
Important note: American Credit Repair did not make our top 5 list of credit repair organizations. 
The good news is that you have the option of talking to American Credit Repair. This is a company that is designed to help people improve their credit score by removing negative items from your credit report.
Company Profile
American Credit Repair is a company that is based in Santa Monica, California. It has been around since 2003. It offers consultation and credit repair services. You will pay a one-time fee to the company. The fee can vary and will depend on the severity of the problem. You can get a consultation for free.
Steve White is the CEO and president of the company. Twenty-five people work for American Credit Repair. Steve received is a credit analyst and received his certification from MyFico.com.
Company Services
American Credit Repair can permanently and legally remove information from your credit report if it is unverifiable or inaccurate. This includes things such as late payments, short sales, medical bills, tax liens, and collections. There are several steps that American Credit Repair will have to take in order to repair your credit.
They will have to send a demand letter to your creditors. The letter will say that the creditor has to verify that all of the information on the credit report is accurate. American Credit Repair also sends a letter to the Fair Credit Reporting Act. The letter will threaten legal action if the creditor does not respond.
If you are interested in this company's services, then you will have to sign up over the phone. You can also fill out a form on the company's website. An agent will go over your credit report with you. They will also answer any questions that you have about your credit report. After that, they will tell you whether they will be able to help you.
Pros of the Company
Honest And Upfront
American Credit Repair is honest with its customers. They will tell you that they cannot help someone who is in the middle of filing for bankruptcy or dealing with legal issues. There are not many credit repair companies that will be honest with people about what they can and cannot do.
Guaranteed Credit Score Increase
Inaccurate or bad information on your credit report can cause your score to drop by several points. However, if you use American Credit Repair, then you will have a guaranteed credit score increase. In fact, the average credit score increase is 70 to 100 points within 60 to 120 days. Additionally, if you are not happy with the services, then you will get your money back.
Unique Approach
American Credit Repair follows a process that is similar to the ones that Consumer Credit Law attorneys follow during the pre-litigation process. This approach is different than many other credit repair companies.
Affordable Payment Options
Many people who are dealing with credit problems also have financial problems. The cost is what deters many people from using credit repair companies. However, American Credit Repair offers affordable payment options. The company may be able to set up on an installment program.
Furthermore, you may be eligible for discounts. If you are a member of the military, then you may be able to get a discount. You may also want to ask if you can get a discount for referring your family members and friends.
Responsive
Many people know how frustrating it is to reach out to someone and not be able to get the help that you need. However, American Credit Repair is responsive. If you have a question, then a representative will be able to call or text you within 24 hours. American Credit Repair has stated that their customer service department is reactive and proactive.
More Likely to Work in Your Favor
American Credit Repair uses a process that is likely to work in your favor. They will reach out to the creditors and ask them to prove that the negative accounts belong to the client. If the creditor does not comply with the Fair Reporting Act, then the accounts will automatically be deleted.
Keep in mind that once negative items are deleted from your credit report, they should not reappear. However, it is possible for the items to reappear if the credit reporting agency makes a mistake. If that occurs, then you have the option of filing a dispute.
This problem can occur whether you work on your own credit or hire a credit repair agency. American Credit Repair should be in contact with you in order to let you know what is going on.
Cons of the Company
Questionable Guarantee
The Consumer Financial Protection Bureau has outlined what people should look for in order to determine whether a credit repair company is a scam. They have stated that if a company pressures you to pay a fee upfront, then they may be a scam. American Credit Repair requires that you pay $225.
They have stated that this is a non-refundable processing fee that will be used to pay the staff for the work that they do. However, they do not clearly state exactly what this fee is for. It is also unclear whether this fee covers work that has already been done.
Expensive Credit Repair
It can be expensive to get your credit repaired. If you go to the website, then it can be difficult for you to find information about the fees. You will need to go to the Frequently Asked Questions section and read the fine print. American Credit Repair charges fees based on the individuals. If you need to have multiple items removed from your credit, then this can be expensive.
Questionable Reviews
You can find reviews for American Credit Repair on Facebook, Yelp and the Better Business Bureau. There have been some complaints, but American Credit Repair has worked hard to resolve them. The company has a C rating from the Better Business Bureau. As of May 2020, the company has one positive review and one complaint. American Credit Repair is not a Better Business Bureau accredited business.
One person stated that they had tried to contact the company for eight months, and no one had responded to them. Another person stated that the company needs to do a better job of reaching out to its customers. There have been several positive reviews, but they look like advertisements.
No Licensed Attorneys
American Credit Repair does not have any attorneys on staff. You also won't be able to see any company statements that say they follow the necessary litigation process.
Not for Everyone
American Credit Repair has made it clear that their services are not for everyone. They have outlined five specific reasons that you should use American Credit Repair.
If you are trying to get a home loan
You are trying to rent a home and having trouble getting a lease.
You are tired of only getting high-interest loans because of your low credit score.
You are trying to get a job, and the employer requires that you have a clean credit report.
You are having trouble getting a business loan or line of credit.
The Amerian Credit Repair has made it clear that they are not designed to help people who are in a financial crisis and need help immediately.
What Type of Results Can You Expect?
The results can vary from person to person. American Credit Repair has stated that people can boost their credit score by 70 to 100 points within two or three months. However, some people have stated that it can take up to a year for you to boost your credit score. You may be able to get several inaccurate accounts removed from your credit report.
One person stated that they were able to get all of the negative items removed from their credit report. However, that is not the norm. There are a number of factors that will determine how long it takes for you to get the items removed from your credit. This includes the complexity and length of your credit history.
The Bottom Line
American Credit Repair may be a great choice for people who need help boosting their credit score because they have a few negative items on them. You may be able to boost your credit score by 70 to 100 points in just 60 to 120 points. Even though the rates can be expensive, you may be able to set up a payment plan with the company.
You can get a free consultation before the company does any work. If you are unsatisfied, then you can get your money back. You do not really have anything to lose by trying this company.
CreditInformative Online Website Review for American Credit Repair :
Clear contact details on their website (including phone number): Yes
Transparent and upfront pricing (no hidden charges: Yes
Better Business Bureau Accredited: No
Clear information on their website and explain exact services offered: Yes
Adheres to the regulations as per the Credit Repair Organizations Act (CROA): No
Overall score: 2/5
Review date: 5/5/2020
Read more about our review process.
Official website: https://americancredit.com/
Official phone number: 310-829-9900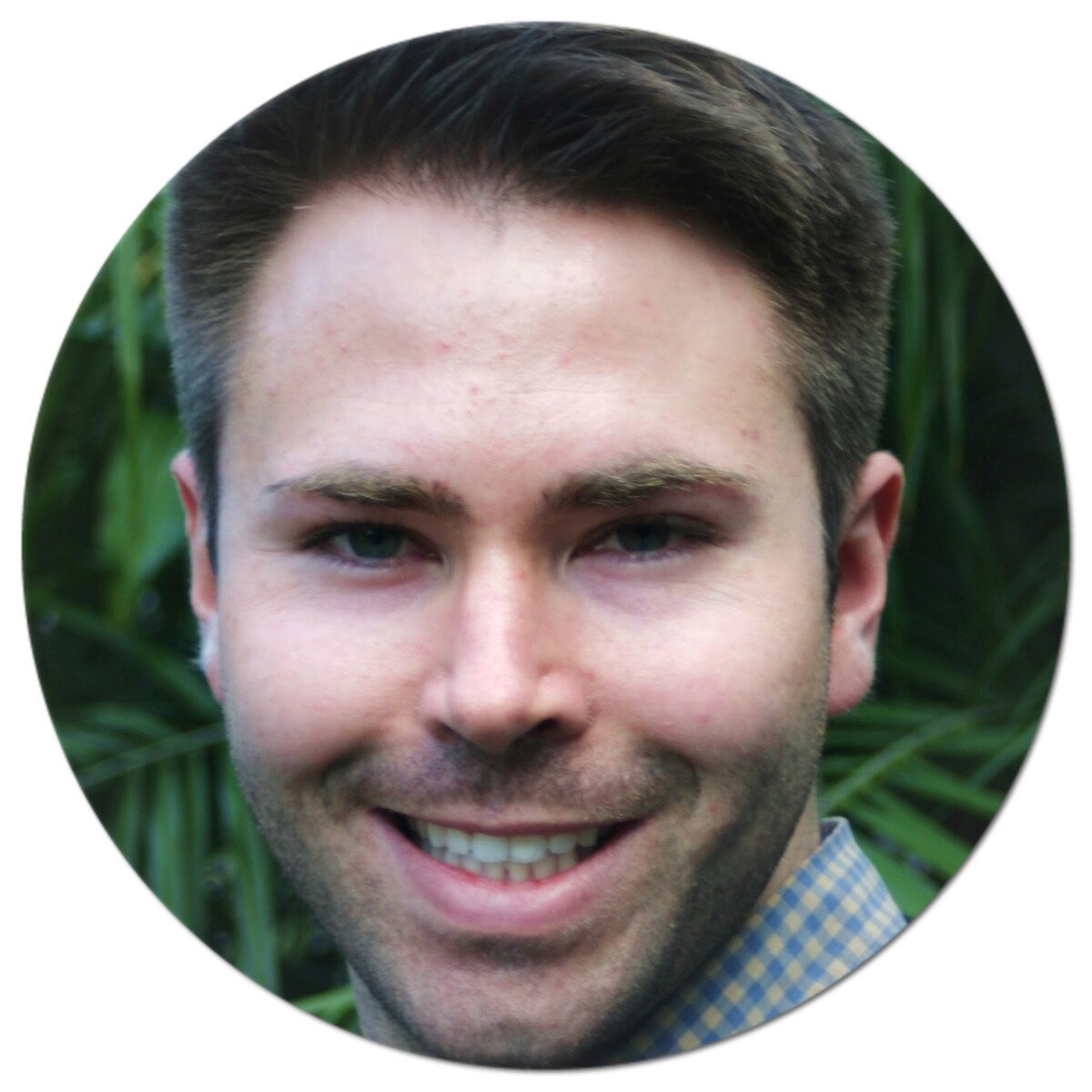 Matt is the founder of CreditInformative.com and holds a Bachelor of Commerce (BCom) with a major in Finance and Marketing and a Bachelor of Arts (BA) with a major in Economics and History. Matt's advice has been featured on Business Insider, Fox Business, Newsday, Money Under 30 and many other publications.