Most individuals and businesses rely on credit facilities to finance various projects or activities. It's very hard to completely stay away from loans.
However, sometimes you might be faced with unforeseen financial challenges that make it hard to repay your debt as expected. This will definitely result in a poor credit rating. With a poor credit rating, it is difficult to obtain a loan from most banks and financial institutions.
The good news is that you can always use a credit repair service to improve your credit score. However, it is important to note that most companies use illegal and dishonest methods in improving their customer's credit ratings. Besides, it's also a fact that a majority of the companies or individuals claiming to offer credit repair services are scams.
What is the Credit Repair Organizations Act?
The Credit Repair Organizations Act (CROA) is a federal law constituted in1996 to protect consumers from unscrupulous credit repair companies. The act requires all credit repair companies to advertise and disseminate correct and honest information with regards to the services they provide.
Besides that, the law is also meant to educate consumers on their rights as far as credit repair services are concerned.
A credit repair company is any business or individuals that offers credit repair services at a fee with the exception of banks, credit card companies and non-profit organizations.
The challenge with most of these companies is that they usually take money from customers and never deliver their promises of improving customer credit status.
A deeper look at the CROA
Although it is possible for a consumer to use a credit repair company to remove negative information regarding their debt payment, it is also possible to achieve the same for free through the Credit Repair Organizations Act. All you will need is to launch a complaint with the credit bureau on an item or information that you feel was unfairly listed.
The Act makes it illegal for organizations to promise things to consumers that they can't do such as giving consumers a fresh beginning with a new credit profile. The accredit repair organization act also mandates credit repair companies to inform consumers that they can as well repair credit rating on their own.
In addition to that, the act also prohibits such companies from requesting huge payments before providing credit repair services.
What is the significance of the CROA for me?
The Credit Repair Organizations Act (CROA) is important because it insulates you from companies that claim to offer credit repair services but in the real sense don't.
Most consumers fall prey to such companies because of desperation. Before the formulation of the act, it was difficult to distinguish between a genuine credit repair company and a scam.
However, with the Credit Repair Organizations Act, all companies offering credit repair services are supposed to meet certain requirements before they are allowed to operate.
CROA was primarily created to protect you from companies that are used to make money without the capacity of effectively repairing your credit score.
Credit Repair Company Requirements
According to the credit repair organizations act, there must be a contract between you and the credit repair company before they can offer their services to you. Below are the components that must be present in a contract:
The amount required for the credit repair service
A clear description of the services that will be done to repair your credit service
An approximation of the time that will be taken to complete the credit repair services
A vivid statement indicating that a client can still cancel the contract within the first three business days.
You should understand that you have a right as a customer to cancel the contract within three business days without attracting cancellation fees from the credit repair company.
Restrictions on Credit Repair Organizations
There are several things that credit repair organizations cannot do according to the Credit Repair Organizations Act. They include the following:
Lie or convince customers to lie about their credit history to the current or future creditors
Misrepresent the services they provide. For example, advertising that they provide credit repair services and end up offering other services besides that
Altering customer's identity – for example advising them to get new Employee Identification Number (EIN) or changing any other details for the purposes of getting new credit history for them.
Asking customers to pay for services they haven't received
Getting involved in any practices that would constitute fraud as per the law
They are not supposed to offer misleading statements regarding the services they provide or what the client will end up with at the end of the service.
Sections of the Credit Repair Organizations Act
Section A: Definition of credit repair companies
The first part defines credit repair organizations as any business or individual providing services related to the improvement of customer credit ratings or assist them in repairing their own credit ratings.
Section B: Prohibited practices
Section two of CROA lists a number of things that credit repair companies cannot engage in such as asking for large amounts of money from customers before delivering the services, altering customer information to improve their credit rating among other things listed above.
Section C: Disclosure
The third section of the credit and repair organizations act demands that credit repair companies must fully disclose all information before a customer signs the contract. The disclosure is a separate paper from the contract that both the customer and the company must sign before the contract can be considered operational.
Section D: Contract terms
This part generally lists what is supposed to be in the contract such as terms of payment, description of services to be provided, estimated time to complete the job among other components.
Section E: No penalty for cancellation
This part gives the customer or client a right to cancel the contract within the first three days of signing. That means a customer can terminate the contract without being charged cancellation fees.
Section F: Inability for a customer to waive their own rights
This part of the act is meant to protect consumers by ensuring that credit repair companies can't convince or trick them into waiving their rights.
Any attempt of the company to convince you to waive your rights constitutes to violation of the law. In addition to that, a company that fails to comply with any part of the act is considered null and void.
Section G: Right to seek damages
This part is important because it informs a customer of the type of compensation or damages to claim in case the credit repair company violets the terms of service. As a customer you have the right to the following:
Punitive damages – amount ordered by a court for the company to pay
Actual damages – This is the amount the credit repair company is supposed to pay you for violating your rights
Attorneys' fee – The credit repair company is also supposed to pay for the cost of hiring an attorney for your case
Section H: Enforcement
This section of the act basically indicates who is responsible for overseeing, regulating and handling other complaints from consumers. The Federal Trade Commission is the one mandated to regulate credit repair companies and handle customer complaints.
In general, the Credit Repair Organizations Act (CROA) was basically constituted to protect consumers from greedy and dishonest credit repair companies. The act is also intended to educate consumers about their rights when dealing with credit repair companies.
Companies which comply with the CROA:
Useful related links:
https://www.ftc.gov/enforcement/statutes/credit-repair-organizations-act
https://www.law.cornell.edu/uscode/text/15/1679c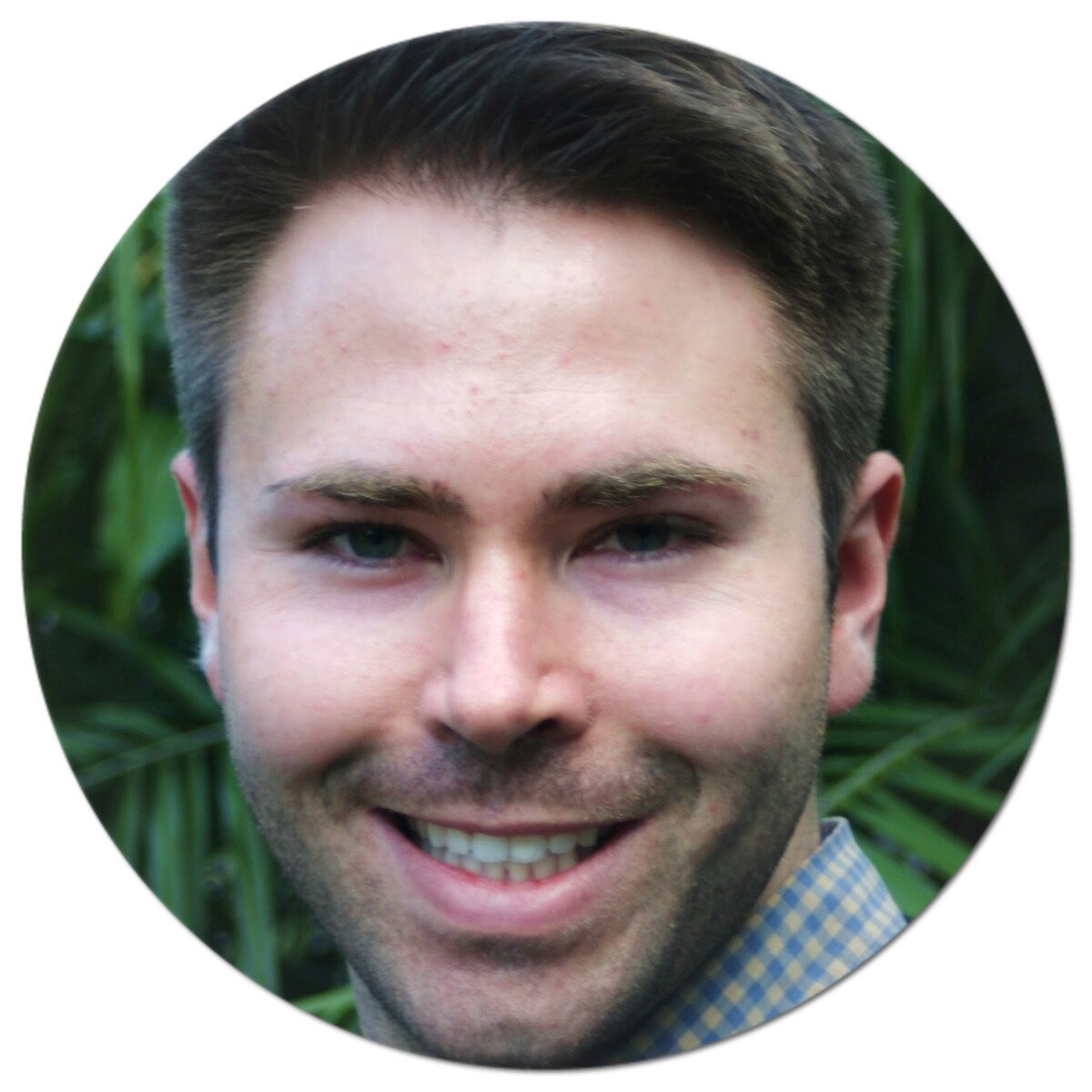 Matt is the founder of CreditInformative.com and holds a Bachelor of Commerce (BCom) with a major in Finance and Marketing and a Bachelor of Arts (BA) with a major in Economics and History. Matt's advice has been featured on Business Insider, Fox Business, Newsday, Money Under 30 and many other publications.