Sky Blue Credit Repair provides a variety of credit repair services. Sky Blue Credit Repair is our top-rated credit repair company and provides comprehensive credit repair services. These are outlined below along with a company profile and aggregated reviews.
Pro analysis
Dispute 15 items (5 per bureau) every 35 days
Credit rebuilding
Debt validation
Goodwill letters
Cease & Desist Letters
Credit Education
90-day money-back guarantee
No final billing practices
Sky Blue Credit Repair Company Profile
Sky Blue Credit is a credit repair agency based in Boca Raton, FL. Sky Blue has been providing credit repair solutions since 1989 and as grown to develop a reputation as a market leader.
A distinct difference between Sky Blue and its competitors is that their staff are not hired on a commission basis. They also offer their clients the option to pause their membership via the clients' unique Sky Blue Portal.
Sky Blue Credit also offers what is arguably the most robust money-back guarantee in the industry. By offering a clear cut, no-condition 90-day money-back guarantee which is effective from your date of enrollment:
This guarantee is effective for 90 days from the date of enrollment. The refund shall not exceed the amount you have paid to us during the first 90 days of your membership.
Their dispute process is also considered to be the fastest in the industry…
We dispute 15 items (5 items per bureau) every 35 days
They also adopt a tailored approach to the credit repair process through their "Score Assistance" service which determines exactly what credit profile you require and provides personalized FICO score recommendations.
Sky Blue Credit Repair Reviews
Positive:
"I am more than satisfied with their services. They are fast, honest, easy to contact, the advisors are great. I highly recommend Sky Blue Credit." Marlisis S via BBB.
"Best service ever, they are super honest. Also, they say exactly what happens with my credit and help me a lot with advice, if you need any help with your credit score hired them. They gonna help you with everything you need." Carlos via ConsumerAffairs
"I used Sky Blue Credit in 2010 and I had a score in the 400s. Worth every penny! JUST 5 months later I was driving a new truck. They we're easy to get a hold of and very helpful." Frank via BestCompany
"Great company!!! Everyone I have dealt with is totally awesome. I'm on the third batch of disputes (about three months on the program) and I have had about twenty things removed from my credit and my scores on all three reports are up. I tried two other companies before Sky Blue and they got almost nothing done. If you need help these guys take care of everything for you, answer your questions and get the job done!!" Winston R. via TrustLink
Negative:
"I used Sky Blue and my experience was pretty positive. They didnt do much for my score, but they did improve it some, and they were straight with me about it. After a few months, they called me and said "hey, at this point we have done all that we can do, so we are going to terminate the agreement, as it'd be pointless to keep charging you. You CAN diy what they do, but if you don't want to deal with it, SkyBlue seems to do good business from my experience." kylew1985 via Reddit
CreditInformative Online Website Review for Sky Blue Credit:
Clear contact details on their website (including phone number): Yes
Transparent and upfront pricing (no hidden charges: Yes
Better Business Bureau Accredited: Yes
Clear information on their website and explain exact services offered: Yes
Adheres to the regulations as per the Credit Repair Organizations Act (CROA): Yes
Overall score: 5/5
Review date: 3/22/2020
Read more about credit repair companies and our review process.
Official website: https://www.skybluecredit.com
Official phone number: (888) 997-2988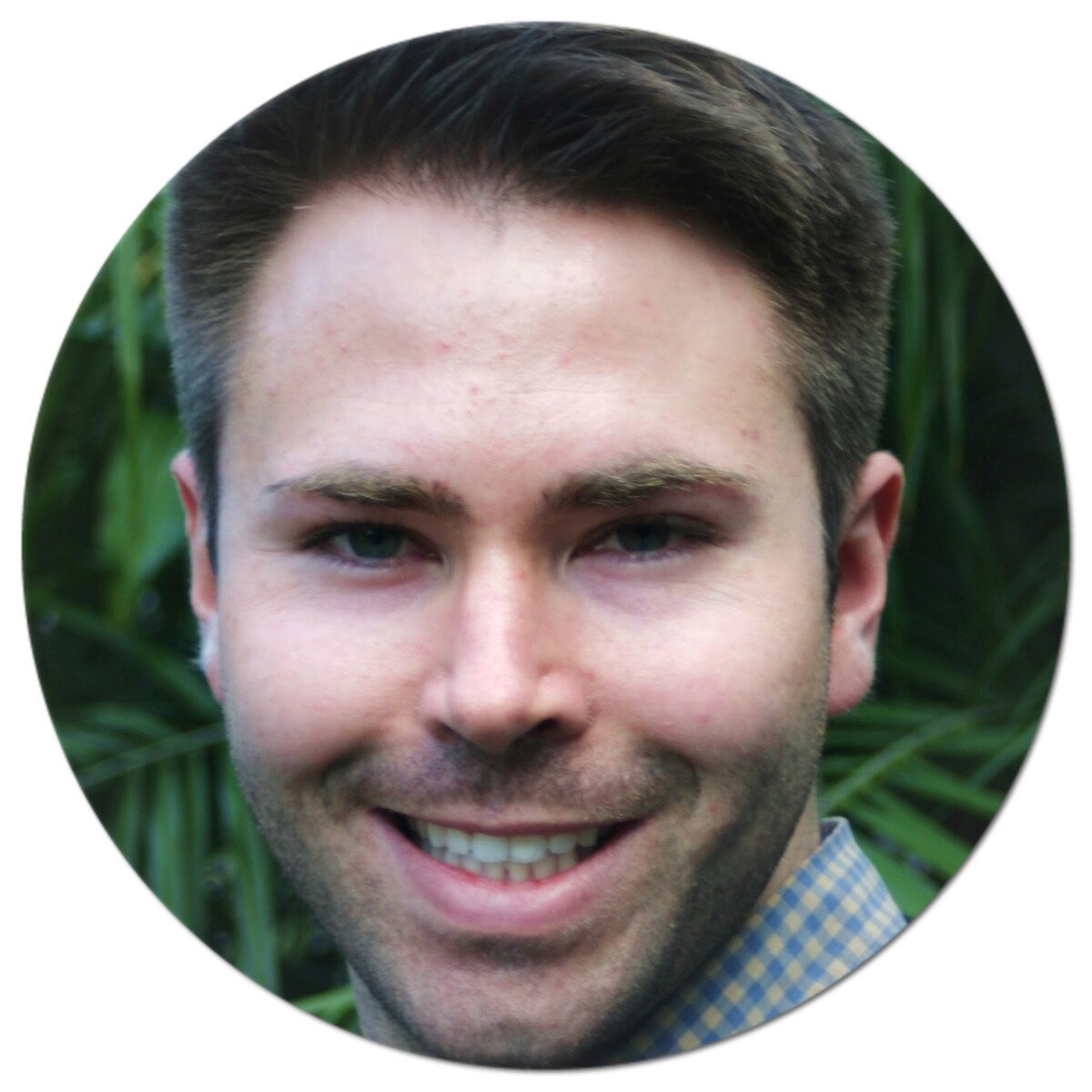 Matt is the founder of CreditInformative.com and holds a Bachelor of Commerce (BCom) with a major in Finance and Marketing and a Bachelor of Arts (BA) with a major in Economics and History. Matt's advice has been featured on Business Insider, Fox Business, Newsday, Money Under 30 and many other publications.