Key Credit Repair is a promising company that has had a lot of success in its mission to restore credit profiles to consumers who've fallen. The following is some information about Key Credit Repair and the many ways it can potentially help you repair your credit.
Important note: Key Credit Repair is not featured on our recommended credit repair organizations list. 
Company Profile
Key Credit repair is a Boston, Massachusetts-based company that focuses on helping people who have been turned down for financial products. They use a variety of services and tactics to get their clients the "yes" answers they deserve for things like mortgages, auto loans, personal loans and the like. The company has been in business for at least 12 years and has assisted several thousand debtors. The company promises to put the debtors "back in the driver's seat." What they mean is that they will strive to get their clients to the point where they can have anything they desire.
Key Credit Repair Services
Free Credit Consultation
The first service that this company offers is a free credit consultation. That's a meeting either in person or on the phone, where a specialist speaks to the consumer about his or her specific needs. The agent or counselor discusses the various services that the company offers, and the consumer tells the agent what he or she needs. What makes Key Credit Repair different from other providers of its kind is that the company is very transparent. Prospective clients will know everything that a specialist can do and what they can't do, as well. Agents discuss fees and set expectations upfront so that there will be no surprises on either end. That's why many clients have walked away happy from dealing with this provider. They knew what to expect before they signed up for it, and they received it. Prospective clients who didn't feel comfortable with the offerings were not obligated to take them. They still walked away knowing that they spoke to an honest, compassionate and knowledgable counselor.
Credit Report Assessment
One of the first things a counselor from Key Credit Repair will do is conduct a credit report assessment. He or she will ask the debtor for the necessary information to pull a credit report. The counselor will then look over all aspects of the credit report and then devise a full-picture assessment. Viewing the credit report allows the counselor to come up with strategies that will help the debtor chip away at the debt and clean up his or her profile over time. Every debtor has a unique situation. Therefore, Key Credit Repair's counselors create tailored recovery plans for each person.
Credit Counseling
Credit counseling is the process of advising the client about which strategies and actions would be best to improve his or her score. The counselor doesn't do anything without consulting the debtor first. The debtor then decides if the counselor should take the actions that he or she derived based on the credit profile overview. Once the debtor gives the counselor the green light to take action, the credit repair process begins. The length of time it takes to see improvement varies between clients. A new client may see results within weeks, while others may take a little longer.
Inaccuracy Cleanup
A high number of credit reports have inaccuracies on them. Some of the most common inaccuracies found on reports are incorrect names, address misinformation, balance discrepancies and fraudulent accounts. One of the tasks of a credit repair specialist at Key Credit Repair is to help the debtor clean up those inaccuracies. Sometimes, just a little bit of misinformation can cause small drops in a debtor's credit report. Cleaning up the inaccuracies can bring a lot of positive results before anything else is done on the consumer's case.
Debt Validation Letters
Consumers have the right to ask creditors to validate any debt that they claim the debtor owes. They must be able to prove that such debt is owed them, or the debtor will have the right to dispute it. The helpful staff at Key Credit Repair will type up validation letters requesting that creditors provide proof of the debts that they have on the client's credit profile. Examples of such proof would be signed contracts, account activity, records of discussions between the debtor and company representatives and the like. If the creditor cannot prove the validity of a debt, then the debtor has the right to take the process to the next level.
Help With Disputes
A credit dispute is another action that the credit counselor at Key Credit Repair can take. This person can file a dispute for the client. The credit bureau will then investigate the matter and decide within 30 days what to do about it. If the creditor cannot prove that the debt is valid, then the credit bureau will have no choice but to remove the account. That could result in a huge rise in the debtor's credit score.
Negotiations
Specialists can negotiate with creditors on the debtor's behalf to help bring the total amount of debt down to something manageable. As previously stated, a credit specialist won't do anything without the debtor's permission, but they will pull out all the stops if the debtor gives the green light.
Information About Credit
Key Credit Repair's website has a lot of valuable information about the credit score pie and how it works. It also provides a variety of answers to frequently asked questions about the tools and services to which clients have access. Furthermore, prospective clients can review some of the common credit statistics and myth busters. Additionally, they will find an assortment of blogs and articles about personal finance tips, tricks, and traps to avoid.
Debtor's Rights Information
To succeed with credit repair, a debtor has to know his or her rights. Key Credit Repair provides a page of information on debtors' rights so that prospective clients will know what recourse they have in terms of getting back on the right track with their credit. Prospective clients can read the information provided and then decide if they want to take the journey of recovery with Key Credit Repair's top-notch specialists.
Pros of the Company
Key Credit Repair has helped thousands of debtors get back on track and gain the approvals that they needed and deserved for credit. Debtors who have used the services have attested to these three pros:
Free consultation
Quick action
Bonafide results
Most clients appreciated that they got to speak with a representative for free in the beginning. They said they felt comfortable enough to enroll and try the services to see if they would work for them.
Cons of the Company
No company can please everyone. Therefore, there were a few consumers who were not fully satisfied with some aspects of Key Credit Repair. The cons that consumers expressed about the company and its processes were as follows:
High enrollment price
Uncertain results timing
Must cancel service in writing
Key Credit Repair charges more than $100 a month for some of their services. Some consumers felt as though the pricing was beyond what they could afford for the services they received. Additionally, some consumers were not happy with the time frame of the changes. Many of them said they expected to see changes in six weeks but did not see results until much later. However, every consumer has a unique set of circumstances.
Key Credit Repair Reviews:
Positive:
"We relied on Finacial planning representative that advises us Key Credit Repair. They collaborate with the very best and also suggests the very best services. We aimed to apply for a home loan for 2 years however our bank will certainly not all set to give a loan. After speaking with a Keycreditrepair group they prepare for us as well as due to their guidance we recover our credit as well as currently we landed our brand-new residence." Steve Vodic via WalletHub
"Key Credit Repair helped me out of a rut of debt. I went in and spoke to an agent who took my information and worked with me to improve my credit. Nine months later I am able to make a down payment for a house. My family and I are very excited and we are looking forward to moving into our home. Thanks to Key Credit Repairs!!" Anni S. via YellowPages
"I can't say enough good things about Nikitas and Key Credit, they are on the forefront of technology and using it to stay on top of your credit. In this world you can't do anything without good credit. My scores are in the 800 because of them." Vasili via BestCompany
Negative:
"Total scam, everything everyone said in the reviews about them is truth. Do not hiring them, they are just going to take your money and get nothing done." Emma P. via Yelp
"I paid this company over $1200, they could not even get 1 credit inquiry removed for me and now my 6 months is up. So i basically through 1,400 dollars in the trash. I assure you I am a legitimate customer. I needed there help. My credit wasn't even bad. I just needed it cleaned up a little." Robby B. via SuperMoney
"What a rip off. When you talk to them, they put on a good show. I had them fixing what debt help inc,and global solutions damage to my credit report. Key credit was approaching each credit bureau a month. 3 credit bureaus. They didnt fix anything leaving me hopeless, into depression. They would not send hard copies, if they gave you a site to monitor. It didnt work. I called them, they were very nasty to me. Taking $200.00 a month the fast approach. I was getting a divorce, apartments turned me down because of my credit score,after 6mo @ $200.00 mo. They are CREDIT DESTROYING" Teresa Morgan via Trust Mamma
Summary
Key Credit Repair has a four-star rating from consumers and an A rating with the Better Business Bureau. It has been in business for 13 years and continues to thrive. It promises to provide high-quality services to consumers and use effective and aggressive processes for credit repair. Key Credit Repair swears that they do everything by mail the old fashioned way to get results. Their methods must work well because they have a lot of positive reviews from their former and current customers. You can sift through the reviews on their website to verify such information.
Now you know a lot of information about Key Credit Repair. You can weigh the positive and the negative information and determine if they are the right fit for you. A lot of the information provided by users insinuate that they are a trustworthy institution. Furthermore, their rating on the Better Business Bureau site is currently an A. An A score with the Better Business Bureau should make you feel secure about the low number of complaints the company has. It should also make you feel confident that they have helped many people without incident. You can contact Key Credit Repair to schedule a free consultation if you're currently in need of help boosting your credit score. You will be allowed to speak with a specialist who will explain their processes in great detail.
CreditInformative Online Website Review for Key Credit Repair:
Clear contact details on their website (including phone number): Yes
Transparent and upfront pricing (no hidden charges: Yes
Better Business Bureau Accredited: Yes
Clear information on their website and explain exact services offered: Yes
Adheres to the regulations as per the Credit Repair Organizations Act (CROA): Yes
Overall score: 3/5
Review date: 4/2/2020
Read more about reputable credit repair companies about our review process.
Official website: https://keycreditrepair.com/
Official phone number: 617-265-7900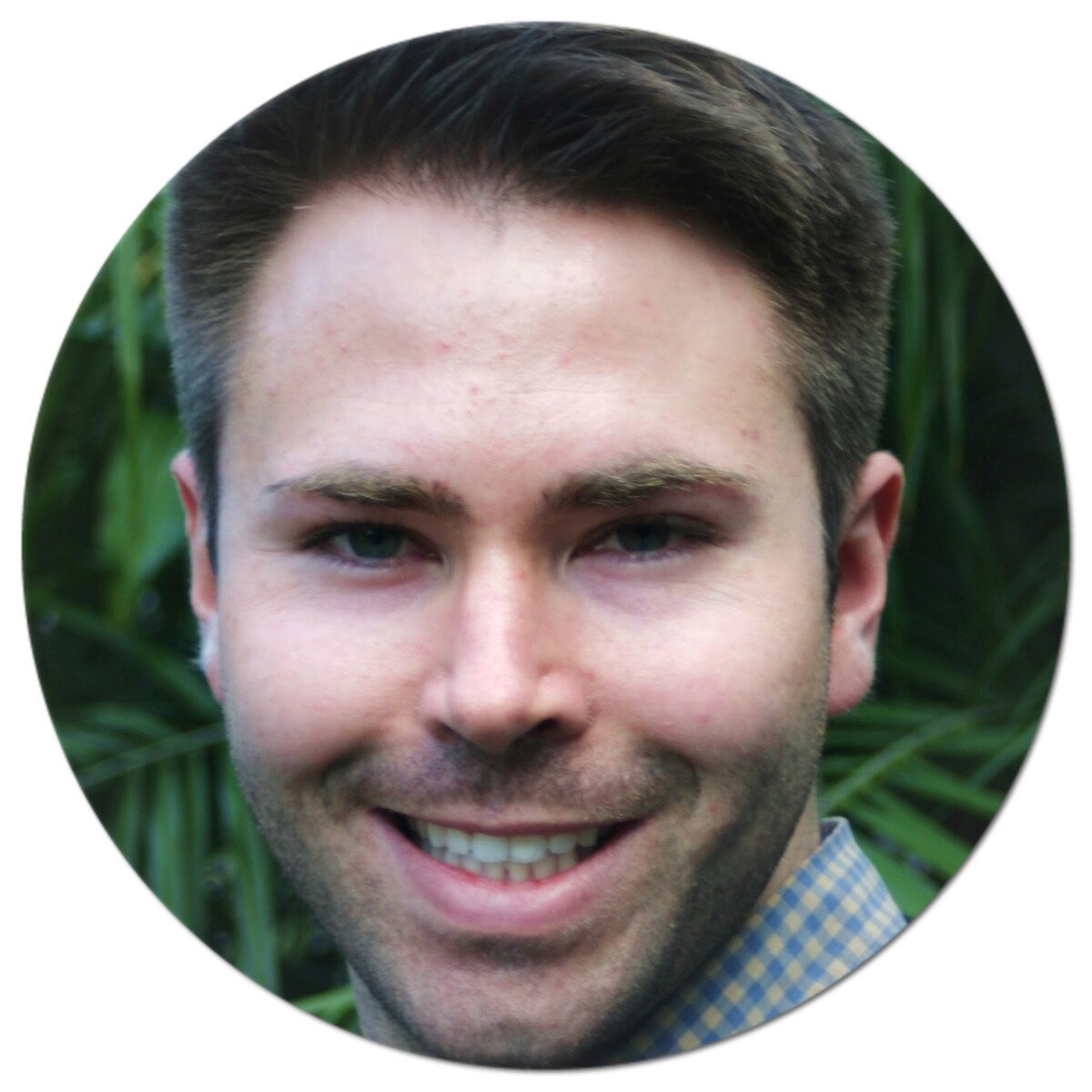 Matt is the founder of CreditInformative.com and holds a Bachelor of Commerce (BCom) with a major in Finance and Marketing and a Bachelor of Arts (BA) with a major in Economics and History. Matt's advice has been featured on Business Insider, Fox Business, Newsday, Money Under 30 and many other publications.