When your credit is dipping, you can start to feel the burn. Sometimes it happens slowly, over time, and sometimes it can hit you all of a sudden, as a result of one misstep. Either way, fixing the damage needs to start as soon as possible if you want to make a speedy recovery.
When your credit is bad, your lifestyle can suffer as a result. Looking to buy a home? Those with worse credit end up cheated out of fair loans and mortgages. You end up with a massive downpayment and terrible interest rate. Bad credit can keep you from renting the apartment you dreamed of, getting the phone plan you hoped for, and even receiving the best medical coverage. But having bad credit doesn't mean you're stuck with it forever.
Credit repair can be fast and straightforward. Even better, it can also be cheap! There are tons of ways to fix your credit score affordably. Use this guide to find out your options for cheap credit repair and free yourself from the burden of low credit.
Do-It-Yourself Credit Repair
Fixing your credit score can seem daunting at first. You might be thinking, "What do I know about credit repair?" Well, it turns out you don't need an expert to boost your score. There are tons of at-home ways to increase your score for free.
Use the Fair Credit Reporting Act
Have you ever seen your score drop for seemingly no reason? This issue happens all the time, and you have the right to dispute it. The Fair Credit Reporting Act entitles everyone to an accurate report. This provision means that if you find your credit report to have errors, you are legally within your rights to dispute the report.
Filing this dispute is 100% free of charge, and all you need to validate your claims are evidence and information. Attach forms or documents that prove some aspects of your credit report are outdated or fallacious. Within 30 days, you should hear back about your dispute.
If There Are Multiple Errors
If your credit report houses more than one issue, you'll have to file a dispute for each item separately. You may have one claim settled favorably and another in dispute. You won't get a blanket answer that overlooks the intricacies of the claim. You also need to file separately for each credit bureau that has reported the error.
The great thing about filing a dispute is that it is free. There are no fees or costs associated with the filing.
Cheap Credit Repair: Get Help from the Professionals
Sometimes, doing it all yourself can be a little too taxing. With complicated forms and hoops to jump through, fixing your credit score can end up taking hours out of your day. For this reason, many people seek cheap credit repair services.
When you work with an expert, doing things like filing a dispute has a higher likelihood of settling in your favor. The professionals know the right forms to complete, and the evidence needed, and they can take the stress off your plate and handle the issues for you.
If you are on the fence about working with a professional, here are a few suggestions to help you decide:
Schedule a Free Consultation
Most credit repair companies don't start charging you the moment you walk in the door. They offer an initial free consultation to help you decide if their services are right for your needs. At this consultation, they can gather a little information about your situation. The company will use this to generate a quote for how much their services are likely to cost you.
Even if you don't end up going with one of these companies, you may gain valuable information from the consultation that could help you file the dispute yourself more effectively.
Read Up on the Market
It's never too late to learn a little bit about the credit repair industry. This research can help you find out which companies will offer quality services and which will take advantage of customers with fees and hidden charges. Some great sites and resources that you can use to find a good credit repair company are:
The Better Business Bureau
Yelp reviews
Prior clientele
Watch out for companies that promise things you couldn't do yourself. A credit repair company that claims they can dispute information on your report that is not false may be misleading you. Know your rights with The Credit Repair Organizations Act, which allows you to cancel within three days without charge. Use those three days to understand further the company you are working with to ensure they conduct quality, legal work.
If you can't find a company that seems rightly matched to your needs, it may be time to do it yourself. When you find the right fit, though, a cheap credit repair company could save you time and earn you a better credit score instantly.
One significant benefit of working with a professional credit repair company is that they can help with more than just repair. Some of these organizations can also provide advice for keeping your score up and avoiding future credit damage.
Things to Keep in Mind for a Positive Credit Repair Experience
You don't have to be in the dark about your credit. Obtaining a credit report is free. If you want a positive credit repair experience, start by knowing what you need to stay informed.
Check Your Reports
Check your credit reports—all three of them. Some sites and services only show you one of your three reports. This narrow focus could mean you are missing errors on your other two and letting them sit undisputed. The false claims that remain can quickly tank your score.
Verify and Correct Information
Check the spelling of your name, the correctness of your personal information, and everything else listed on the report. Errors in these categories can lead to errors in accounts attributed to your credit.
Check for These Types of Errors
Earlier in this guide, we discussed that you can dispute erroneous information included in your credit report. But what qualifies as inaccurate information? Below are a few categories of falsities that you can challenge if they are in your report:
The dates are wrong on any portion of the document
Unverified debts
Accounts appear that are not yours
The omission of positive entries or accounts on the document
Old debts that are due to have aged off remain
Misspellings of any personal information that could indicate other details may also be incorrect
Inclusion of legal actions including bankruptcy that are not accurate to your history
If any of these errors exist on your credit report, you are within your rights to file a dispute. You can do this by yourself for free, or with the help of a professional to save yourself the time and stress.
The Bottom Line
Your credit can impact almost every aspect of your financial life. Don't let errors on your report go unnoticed and lead to further difficulties down the road. Whether you work by yourself or with a professional, you can obtain cheap credit repair and successfully dispute errors on your report.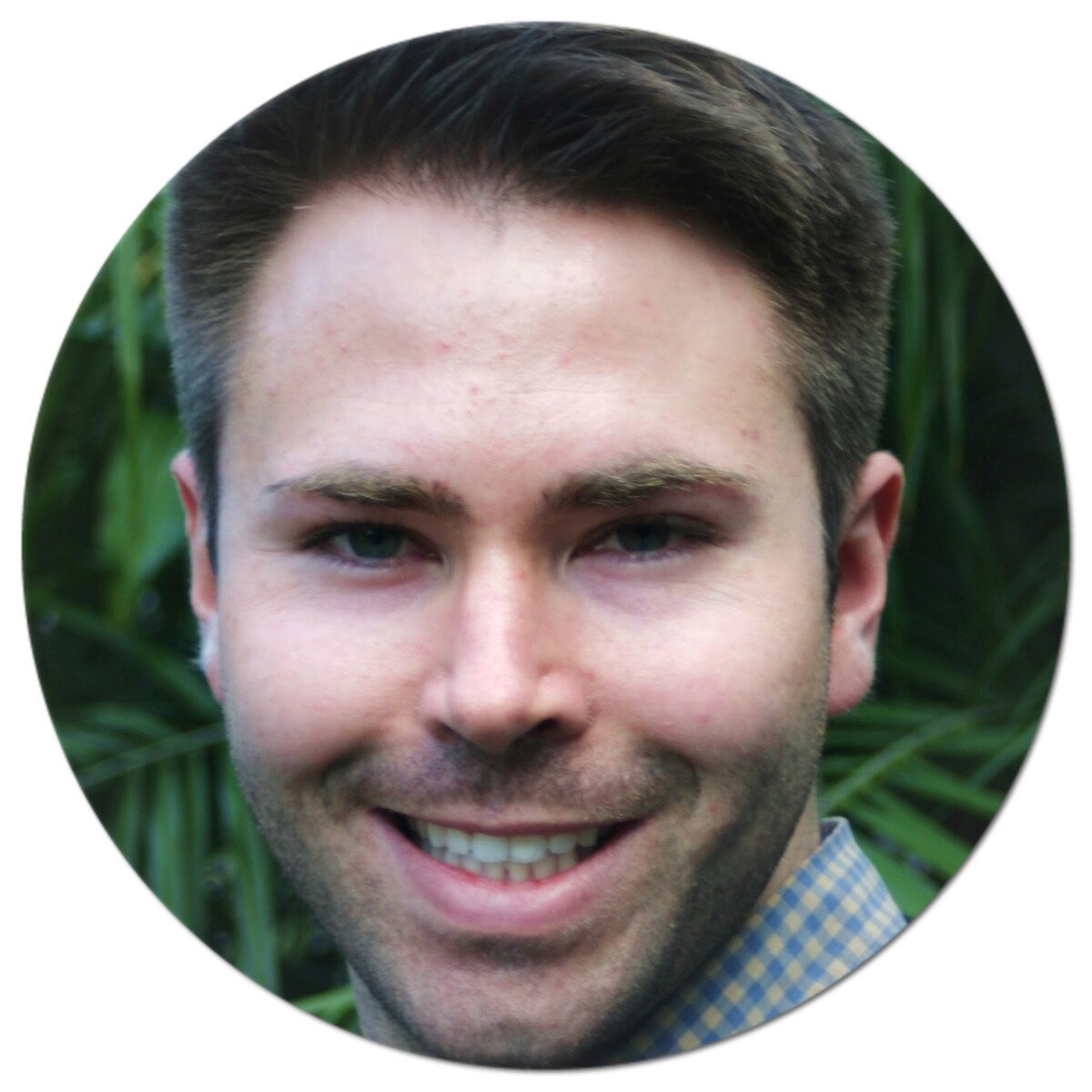 Matt is the founder of CreditInformative.com and holds a Bachelor of Commerce (BCom) with a major in Finance and Marketing and a Bachelor of Arts (BA) with a major in Economics and History. Matt's advice has been featured on Business Insider, Fox Business, Newsday, Money Under 30 and many other publications.